A smile involves many factors: the shape, shade and arrangement of the teeth, the contour of the gums and their appearance, the smile line and the overall harmony.
After a complete assessment, our team will suggest the most suitable treatment options, looking for the most harmonious, elegant and natural result.
What does your dream smile look like?
Whatever your dream smile may be, Dr. Varea will help you achieve a smile that is both unique and radiant.
You will be the focus of our attention, and our team will make sure that we understand your expectations and goals while ensuring your confidentiality.
Dental aesthetics in Paris
With minimally invasive treatments such as ceramic veneers or teeth whitening, we can give you the smile you have always wanted.

We will advise you on the most conservative solution that best suits your needs.
The essence of what we do
We strive to make you feel special from the very first moment you contact us. Listening, assistance and trust are the three basic pillars to make your visit to the dentist a unique experience.
We take the time to talk to our patients, analyse their needs and offer them the best possible solution based on their expectations.
Available whenever you need us
We have long opening hours and a 24-hour emergency service that allows us to adapt to the most demanding schedules.
We offer maximum privacy and discretion, providing our patients with all the necessary facilities to make them feel at home.
Dr. Jean-Baptiste Varea
Dental surgeon and Dental Aesthetics Expert in Paris
Dentistry is a field that, due to its characteristics, relevance and nature, requires constant training and learning.

For this reason, Dr. Varea undertakes continuous training, attending courses and conferences to remain up to date and to provide the best possible service to his patients.
In parallel to his work at our clinic, Dr. Jean-Baptiste Varea performs research and training in advanced dental techniques.
Dental Aesthetics and Implantology in Paris
All of our treatments are methodically designed to meet the specific needs of each of our patients.
We also use the best materials in all our procedures, ensuring excellence throughout the entire process.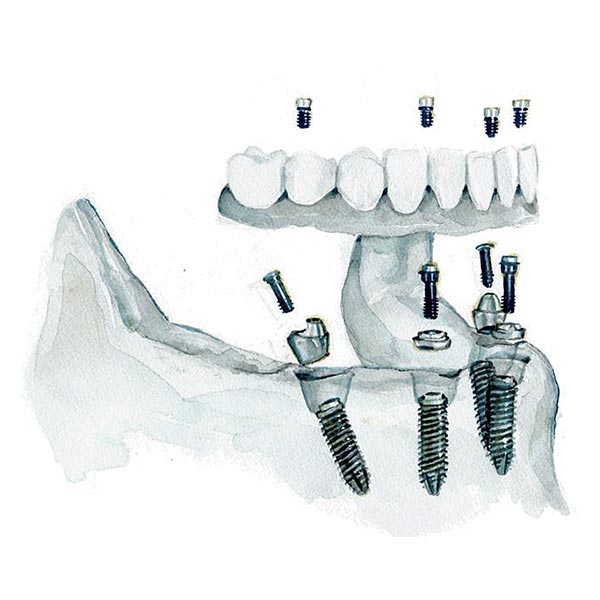 Dental implants are an effective and safe option when it comes to replacing missing teeth. We help you smile with confidence again.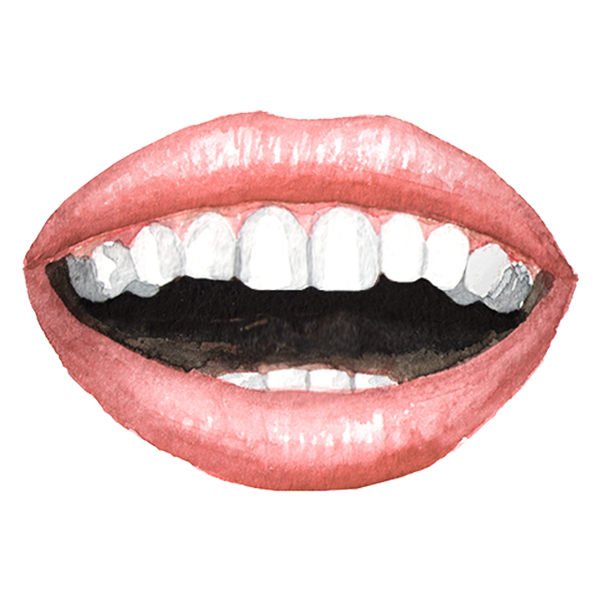 Thanks to procedures such as dental veneers and teeth whitening, we can achieve the smile you've always dreamed of.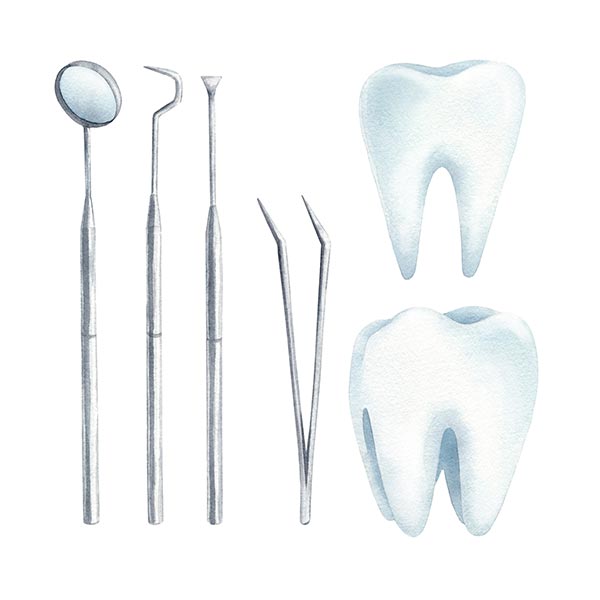 Whatever your needs, we will provide you with an accurate diagnosis and recommend the best treatments for your particular case.
Would you like an initial appointment?
During your first visit, we will get to know your wishes, your personal and medical-dental history, and collect all the necessary information to ensure that the procedure is a success and that it meets your expectations.